Brest, Nature break
The city of Brest is highly attuned to the environment and nature. You can enjoy a walk along the coast to discover the wild landscapes of Finistère or discover the parks and gardens that represent real green lungs in the heart of the city. Enjoy the scents of flowers in the botanical garden, breathe the air tinged with sea spray in the shadow of a lighthouse, let yourself be lulled by the dolce vita of life at the tip of the western world. Welcome to Brest!
Parks and gardens in the heart of Brest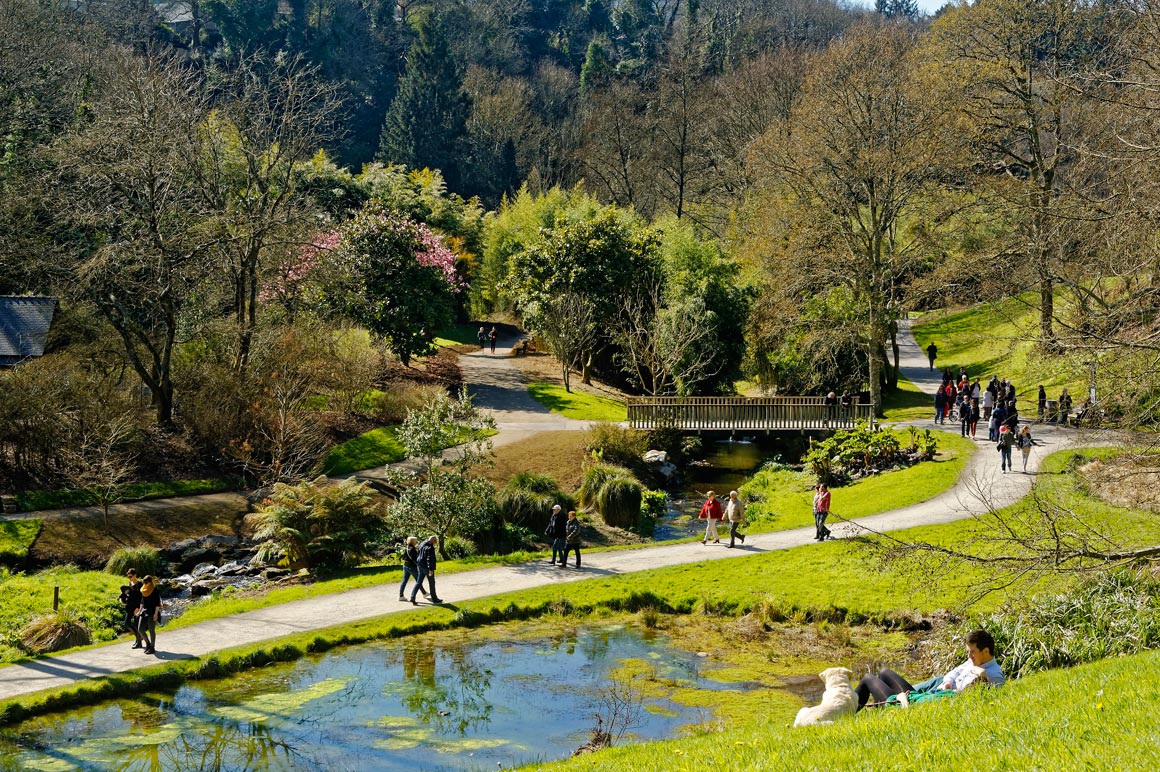 Near the Marina du Moulin Blanc, you can find the Stang-Alar valley, a large natural space of around 40 hectares where you can enjoy a pleasant stroll along the river separating the municipalities of Brest and Guipavas. It houses the garden of Brest's National Botanical Conservatory which is dedicated to the preservation of wild plants threatened with extinction. With around 2,500 species, get ready for a veritable tour of the plant world!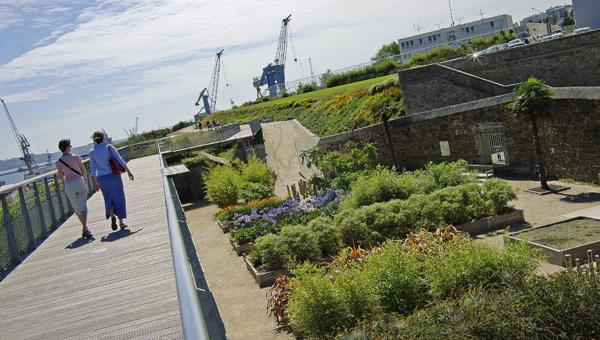 The Brasserie and Keroual woods and Kerbonne gardens: you will be spoiled for choice! To enjoy a breath-taking view of the Bay of Brest, don't miss the explorers' garden, a small botanical garden that is an homage to the great 18th century explorers who sailed from Brest. It is located in the Recouvrance district.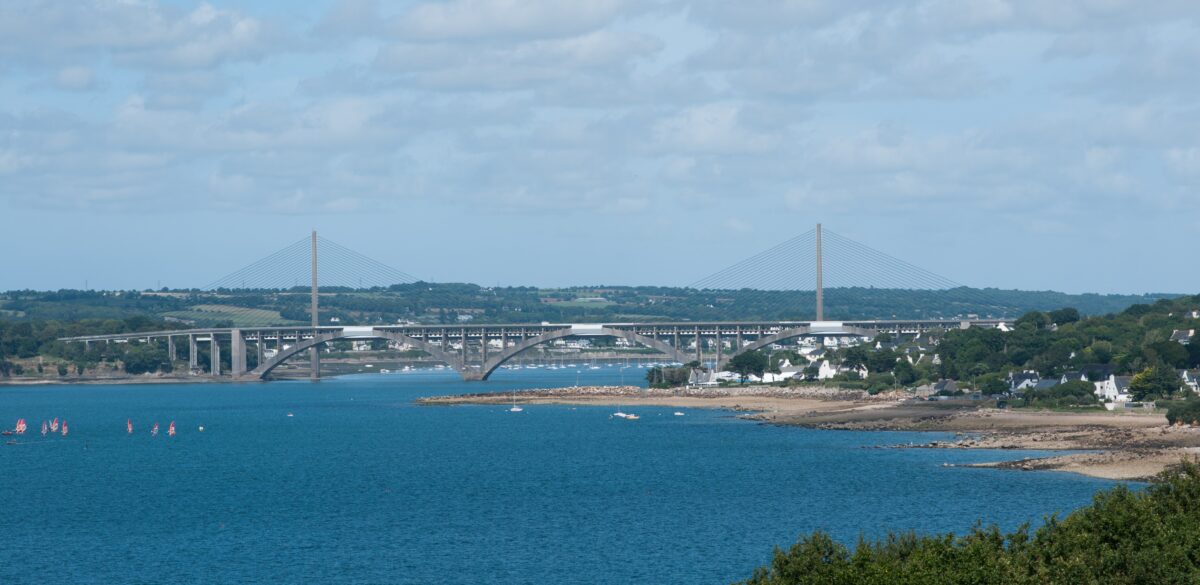 A walk much loved by the citizens of Brest: the Albert Louppe bridge which spans the River Elorn. On foot you really get an idea of its height and can enjoy the views of the Bay of Brest. It's the ideal walk for a blast of fresh air!
GR34 long-distance path and the lighthouse route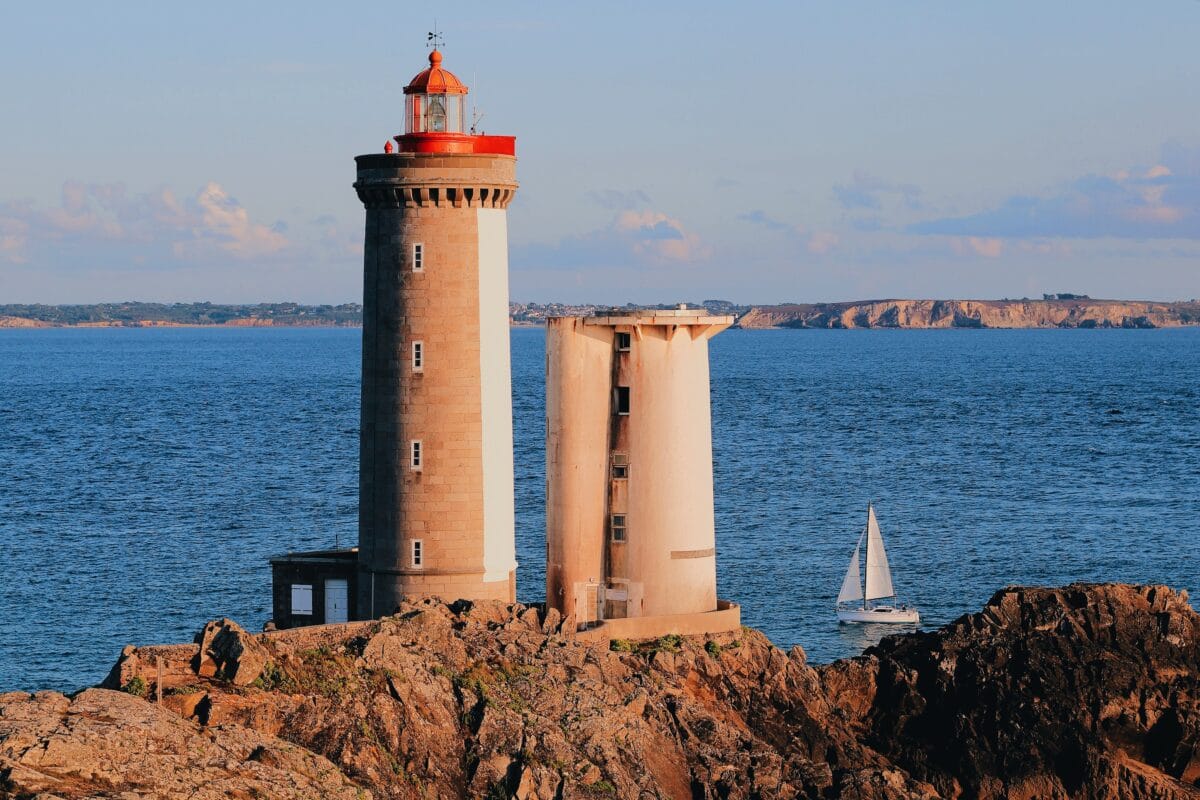 The Breton coast boasts a great concentration of lighthouses. Take advantage of your visit to Brest to discover some of them, such as the Minou lighthouse located at the entrance to the Bay of Brest. If you like hiking, you can take the GR34 long-distance path to the Crozon peninsula, where you will discover new breath-taking landscapes!