Brest, Cultural break
Brest is not just a maritime city. It is also a city with a rich heritage: château, Tanguy tower, Rue de Saint-Malo, the choice is yours! Brest is also a city focused on culture, as evidenced by its performance spaces and museums. You will also discover that the people of Brest have a festive side, with many cultural and musical events organised throughout the year. It's impossible to get bored in the city of Ponant!
Cultural spaces and events in Brest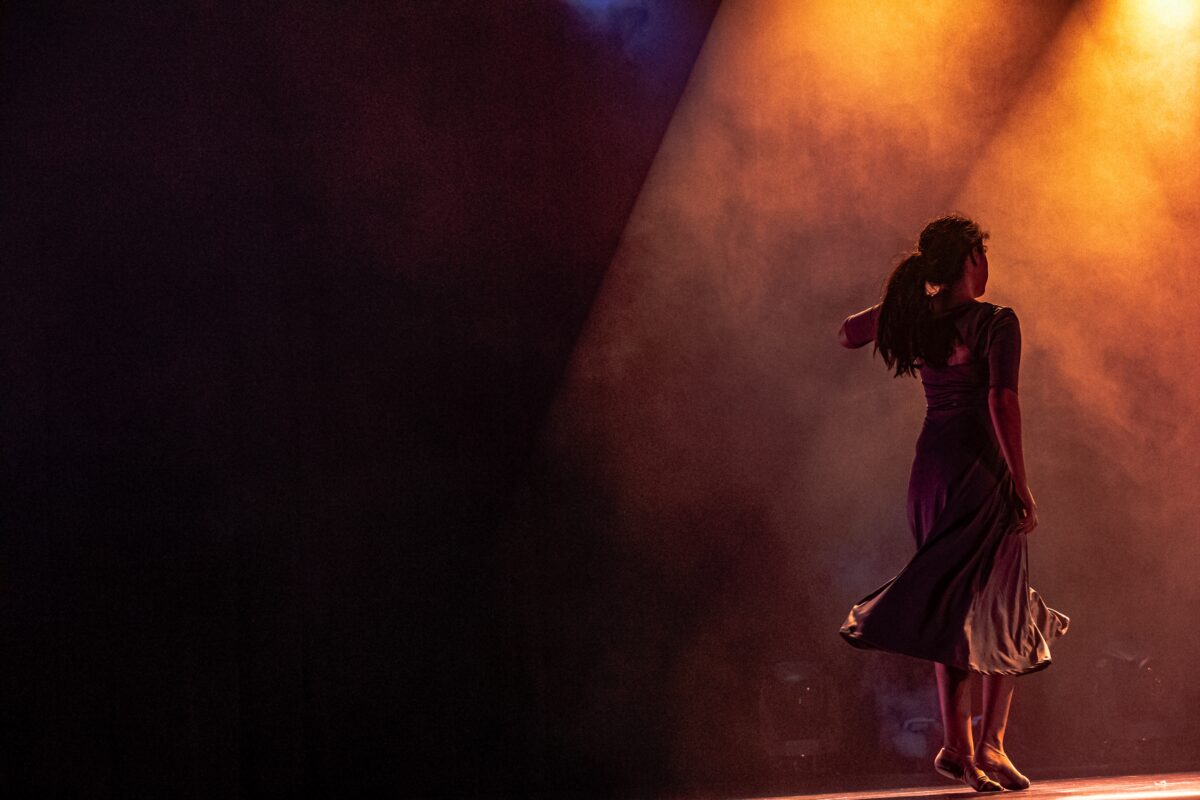 Brest city centre is home to Le Quartz, France's number one national theatre in terms of public attendance. Classic and experimental theatre, concerts, dance festivals and Brest's European Short Film Festival: Le Quartz's programme is highly varied!
Another must-see is the Ateliers de Capucins where you will find the 70.8 Museum, the Emperor's Canoe and where musical and cultural events regularly take place.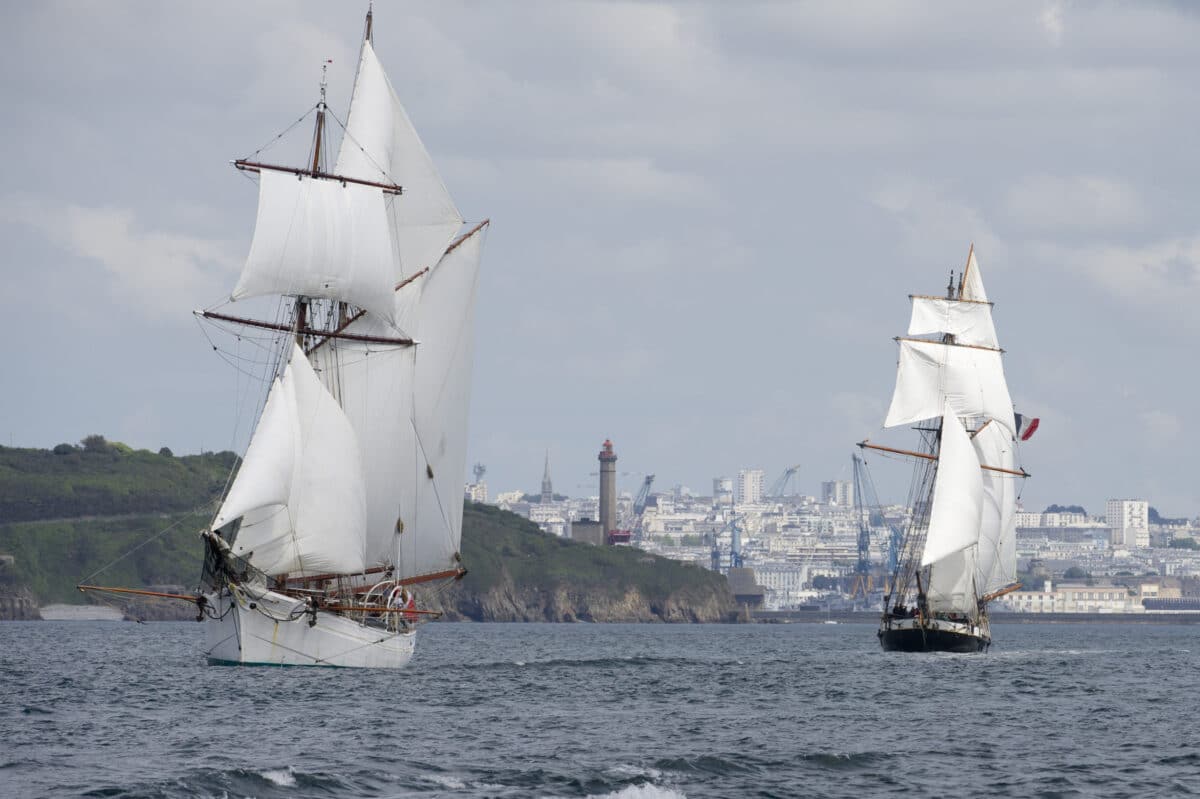 Every 4 years, Brest's famous Maritime Festival is held, bringing together traditional boats from all over the world. It is an unmissable event for those with a passion for the sea and those wanting to know more about the maritime environment. A festive atmosphere is guaranteed thanks to international musicians, street performances, exhibitions etc.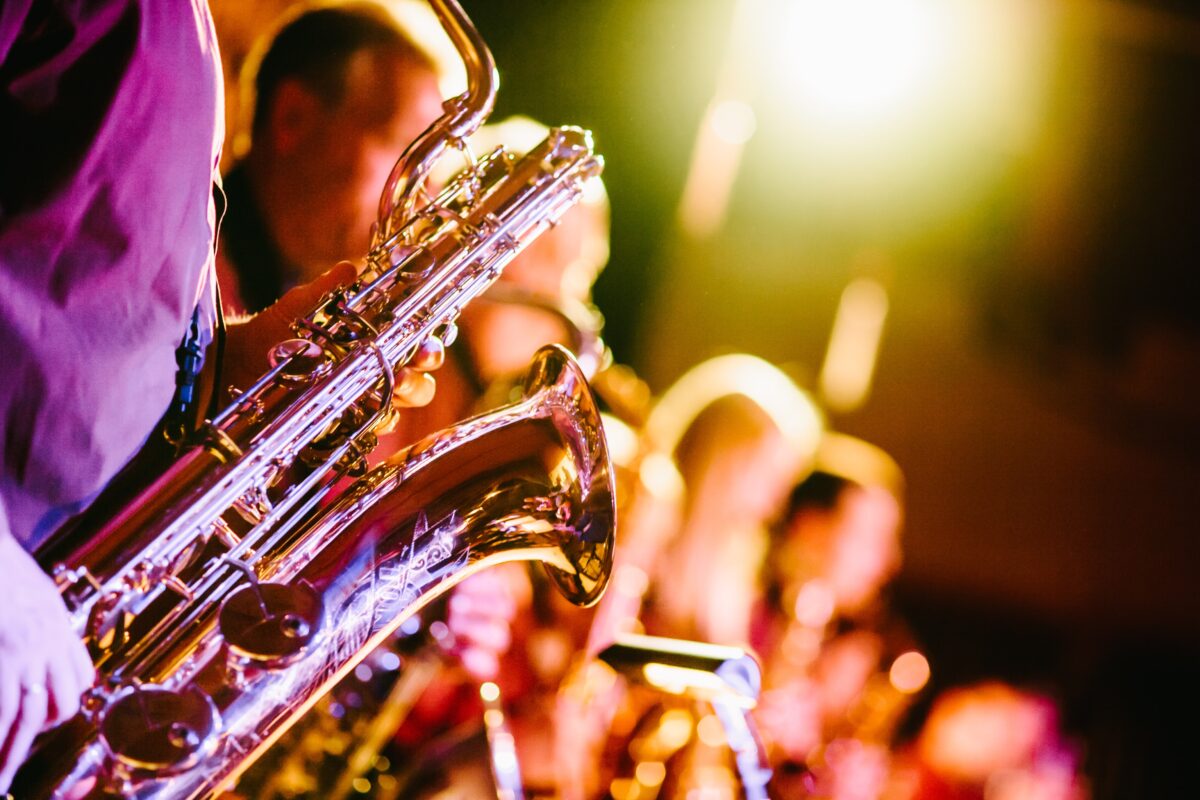 Brest is a city that likes to party. Many festivals showcasing street art and music take place in the city centre and commercial port: Festival des Fanfares, Jeudis du port, Festival DansFabrik and Astropolis. There is something for all tastes and all ages!
Brest's monuments and museums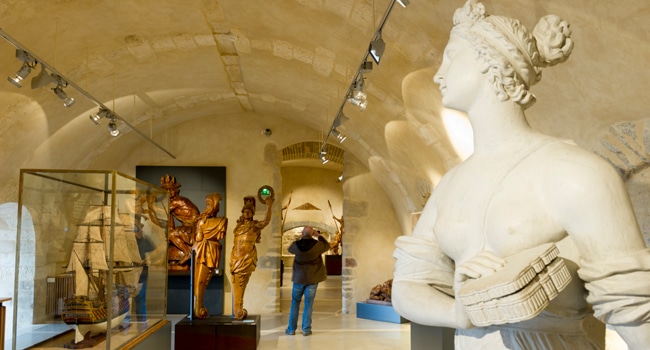 Discover old Brest by visiting Rue de Saint-Malo, the only street not to have been destroyed during the Second World War. Visit the Tanguy tower, dating from the 14th century, to admire Jim Sévellec's dioramas on life in the Brest of yesteryear. Take advantage of the National Maritime Museum in Brest's château. Art lovers will appreciate the Museum of Fine Arts. And for lovers of the sea, there is nothing like Océanopolis, an ideal family outing, and 70.8.