Brest, Leisure break
Visiting Brest also means being able to benefit from a highly varied leisure offer, with something to delight the young and old alike! Whether at sea or on land, everyone can find an activity they love and will be able, at the same time, to discover Brest and its magnificent bay in more detail.
With friends or family, give your vacation a little extra thanks to the many activities available in Brest and the surrounding area!
Nautical activities in the Bay of Brest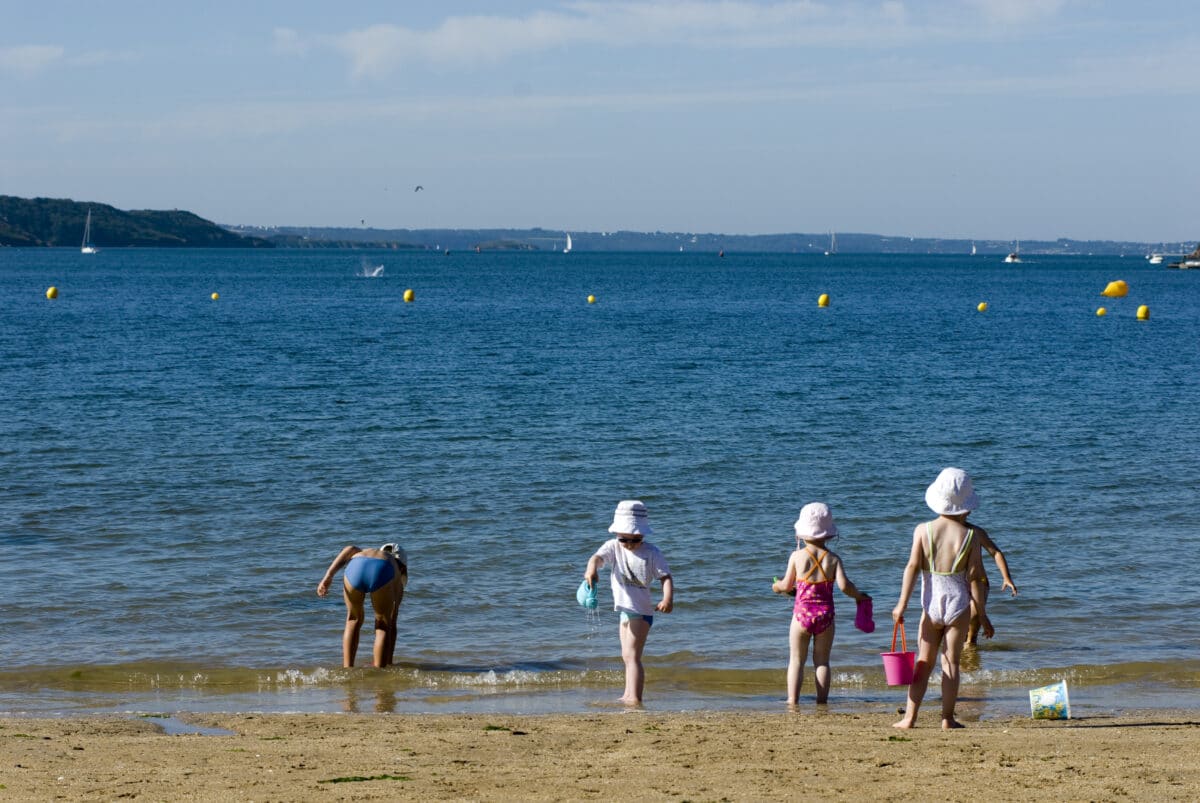 Brest is an ideal choice for a break on the Atlantic coast. The city is fortunate to have a large beach located at Moulin Blanc. Take advantage of the Breton sun and the calm of the seaside. Refresh yourself with a swim while enjoying an unobstructed view of the Bay of Brest. Children will especially enjoy spending an afternoon at the beach. There is nothing better for a successful family break!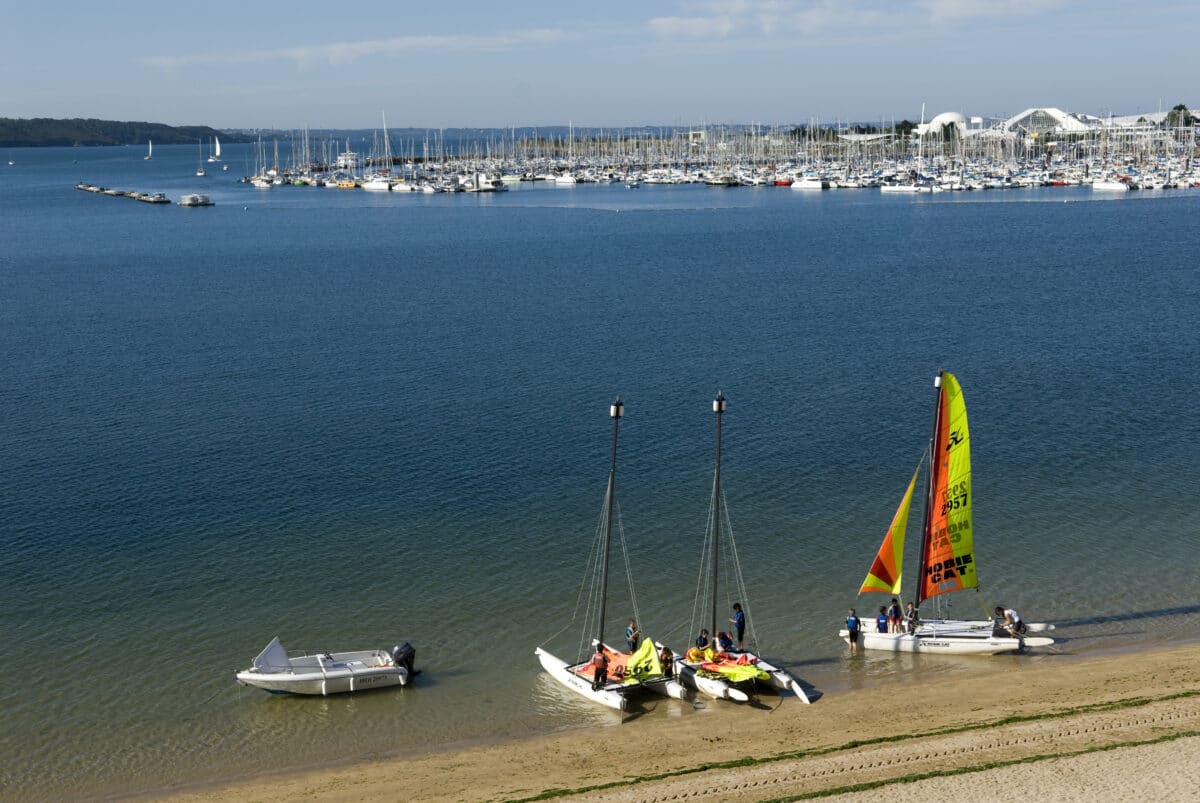 Take advantage of one of the most beautiful bays in the world to enjoy some nautical activities! In Brest, you can learn to sail in different craft: Optimists for children, catamarans or dinghies for teenagers and adults, not to mention stand-up paddle boards and kayaks.
You can also find motorboats and sailboats for hire, allowing you to enjoy the freedom of the seas.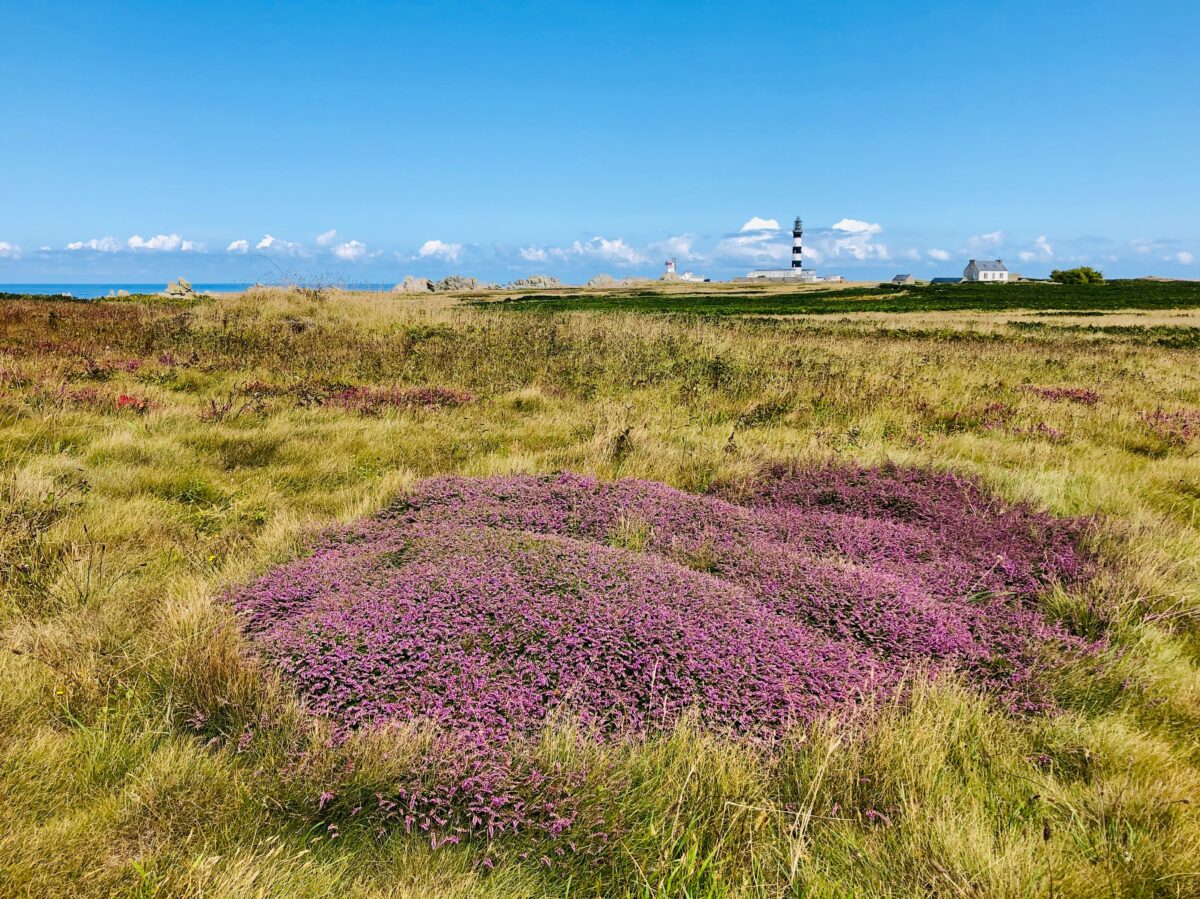 Want to explore beyond the Bay of Brest? Board a passenger boat and set off to explore the islands of Ouessant and Molène. Time stands still on these little jewels of the Iroise Marine Natural Park, and the landscapes are breath-taking. Immerse yourself for a day on these picturesque Breton islands.
Leisure parks in Brest and the area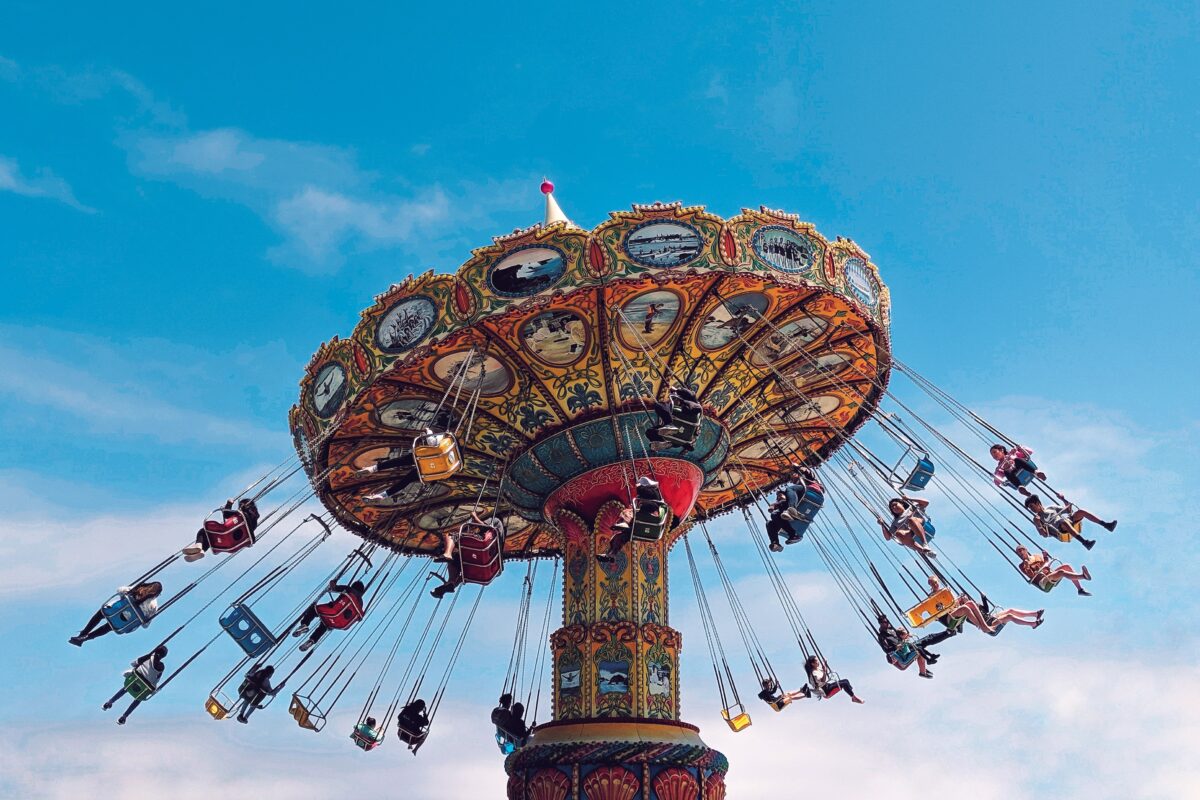 There is no lack of things to do on land either! Young and old can learn while having fun at Océanopolis, the Stang-Alar botanical garden and the Savéol insect farm.
For thrill seekers, the La Récré des Trois Curés leisure park is perfect with its rides and attractions designed for different age groups.
If you want to take to the skies, visit the Dirinon FunPark for a tree-top climbing adventure!