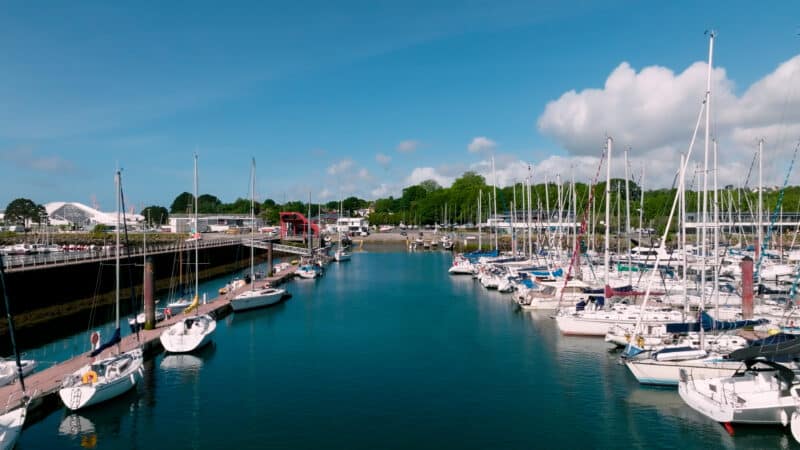 Here's,
the visitor pontoon !
Relaxation & Leisure
In a picture postcard setting, the port of Moulin Blanc is located at the mouth of the River Elorn. Renovated in 2010, the Moulin Blanc marina welcomes all sailors, whether they are dropping in for technical reasons or on vacation.
It is also a great place for sports and to satisfy your senses. Take the opportunity to treat yourself to a kayak trip or relax in one of the many cafes on the waterfront.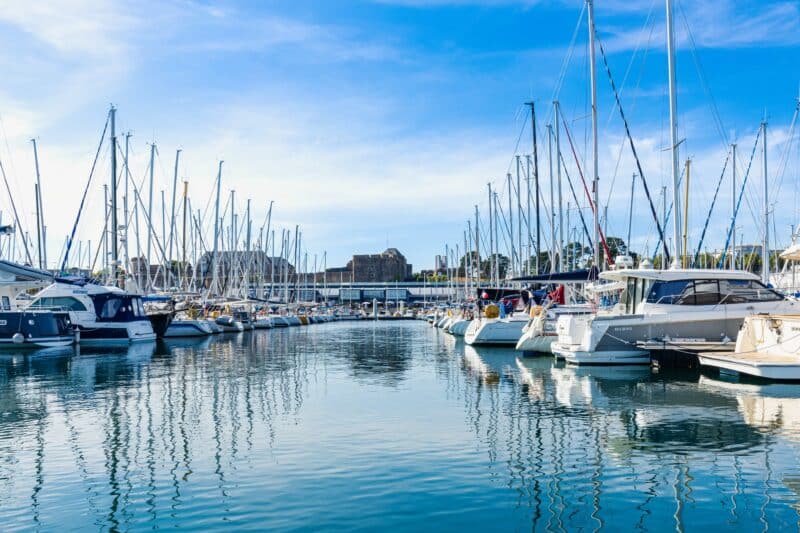 Modernity & Dynamism
Located at the entrance to the River Penfeld, the Château marina combines modernity in a city setting.
Bars, cafes, museums and restaurants, the port welcomes you in a dynamic location suitable for all types of visitors.
It is also the favourite meeting place for famous yacht racers who gather here for the start and finish of some of the biggest offshore races. It's a record-breaking port!
They have docked in our marinas
Brest
Une ville touristique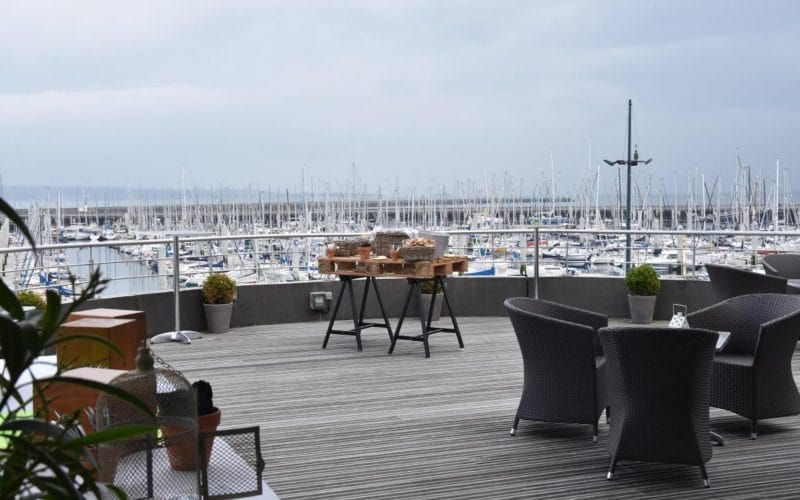 Room rental
For your corporate events, the Marinas offer magnificent views over the Bay of Brest.
Thanks to the expertise of its teams, Brest'aim Events is the ideal partner for event organisers.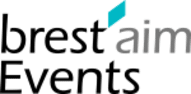 The plankton trail is the new tool of the participative objective plankton program. océanopolis proposes a playful scientific walk to…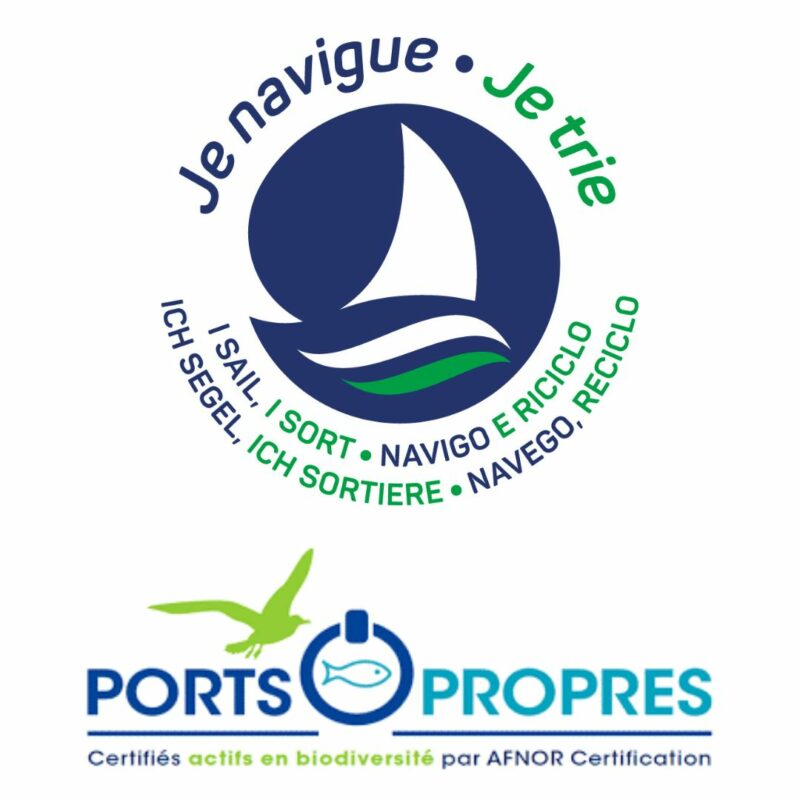 The Brest marinas seek to ensure their actions comply with BREST'AIM's approach to Corporate Social Responsibility (CSR), contributing to the challenges of sustainable development by providing solutions