Brest, Gourmet break
Brest, a city way out west, is at the crossroads of gastronomic influences. Its cuisine, like its coastline, is beautiful, rich, varied and often has plenty of character! Push through the door to some of the city's restaurants and let yourself be carried away with taste experiences that will give your holiday memories a special flavour.
Whether alone, as a couple, with friends or family, young and old will find what they are looking for in Brest's restaurants.
Let yourself be charmed by revisited traditional dishes, recipes from further away or even lichouseries, the small, sweet delicacies typical of Brittany.
Eating in Brest: local and gourmet products from land and sea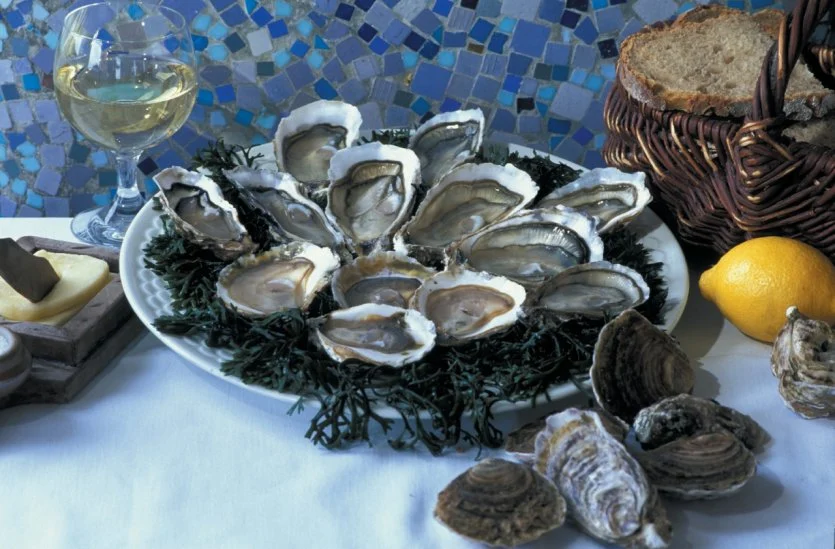 Fishing is part of the history of the Bay and even today scallops are an important product, as are the flat oysters farmed in the Bay near Plougastel. The city of Brest also has its own fish auction in the commercial port, not far from the Malbert quay and the Marina du Château. It supplies the town's restaurants, where you can taste the best seafood: fish, shellfish and crustaceans. What more? Don't miss the delicious abalones from Plouguerneau or seaweed tartare as an aperitif snack, prepared by small local producers.
On the land side of the menu, Molène sausages are a local speciality and worth looking out for. They are special because they are seaweed-smoked, proving that the sea is never far away in Finistère recipes. Take advantage of your break in Brest to taste a delicious Kig-Ha-Farz: a very special stew from the Breton countryside. Meat and vegetables simmer for hours, but the best is unquestionably far noir and far blanc. Taste them and you will understand!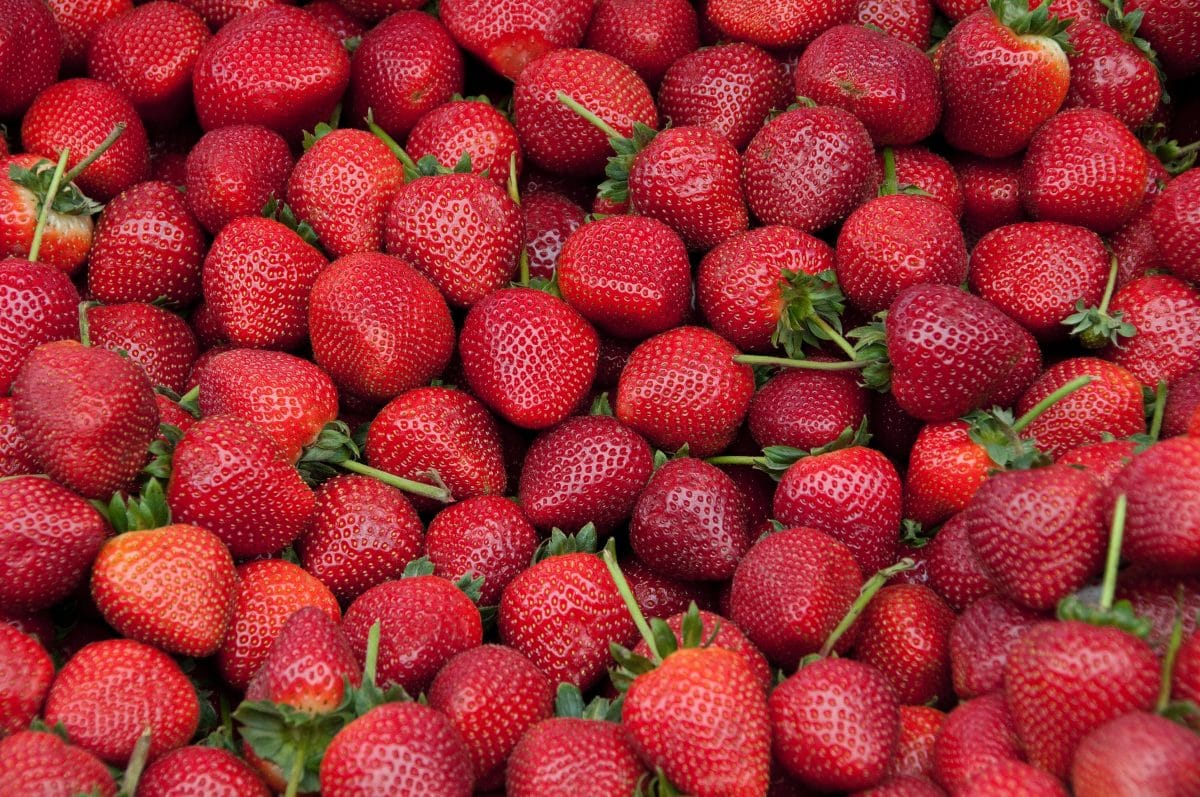 Visiting Brest and not eating Plougastel strawberries? Unthinkable. Come and taste these delicious strawberries grown in Plougastel and the surrounding area. As sweet as they should be, these pretty red fruits will please all gourmets!
From brunch to a gastronomic dinner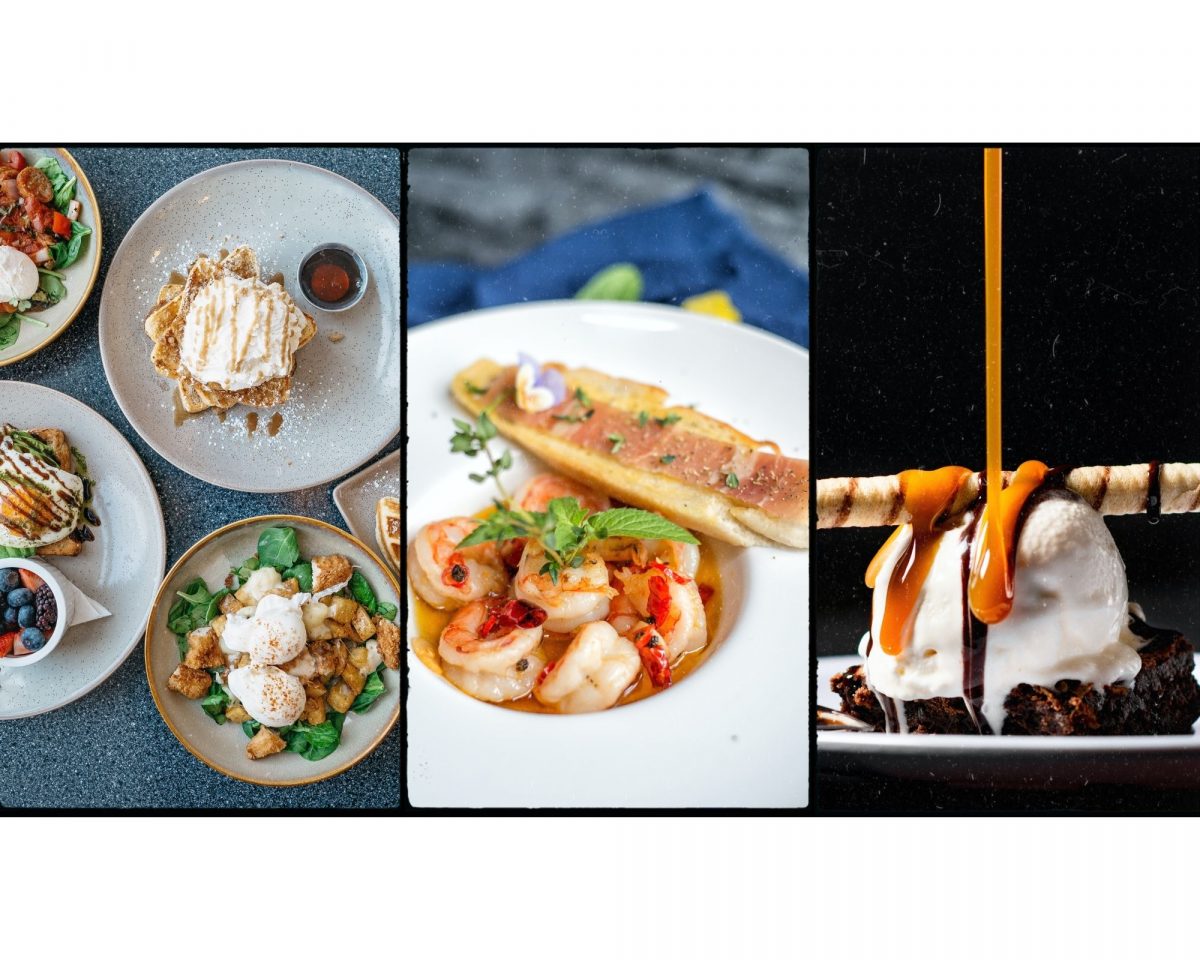 The residents of Brest love to eat and this is reflected in the number of restaurants across the city.
Whether it's for a quick bite, a brunch or a gourmet dinner, you'll find the restaurant or bar that suits you.
At the bottom of Rue de Siam, at the Marina du Château, the commercial port and the port of Moulin Blanc, you will find creperies, brasseries, tapas bars and restaurants specialising in local products, others offering dishes from much further afield. You will be spoiled for choice. You'll have to come back to ensure you do not miss a thing!
As for lichouseries, taste the specialties of Brest's Terre d'Embrun biscuit factory or let yourself be tempted by a creation from one of the city's chocolatiers.