Plankton Trail
The plankton trail is the new tool of the participative objective plankton program.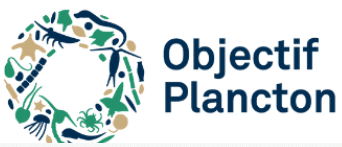 océanopolis proposes a playful scientific walk to discover plankton in augmented reality. These "virtual fishermen" equipped with their smartphones and thanks to the mobile application "Street science" will be able to collect plankton and discover the richness of the roadstead of Brest.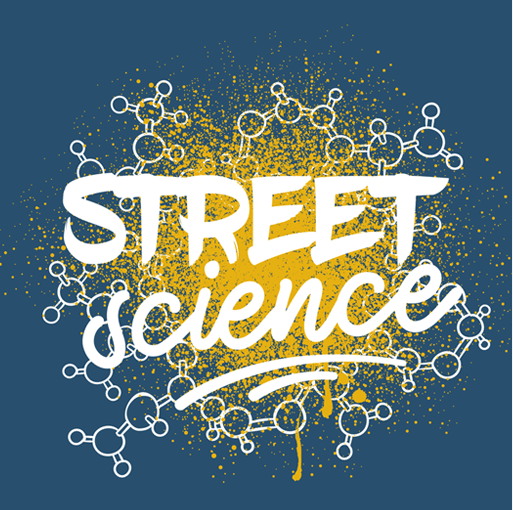 To play, the walkers go on the mobile application and choose "objective plankton in the roadstead of Brest", they are then invited to scan 10 signs positioned from the statue "memory" to the beach of Moulin Blanc.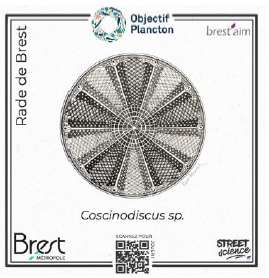 The planktonic organisms will reveal themselves to the eyes of the participants in augmented reality. Among all the species present is an intruder, can you guess which one ?
PREPARE YOUR BOAT FOR THE SUMMER SEASON
The summer season is just around the corner and the desire to take to the open sea and to fully enjoy one's passion is becoming more and more pronounced! Before rushing to embark, it is necessary to prepare your boat well, because even after wintering, it needs some verifications.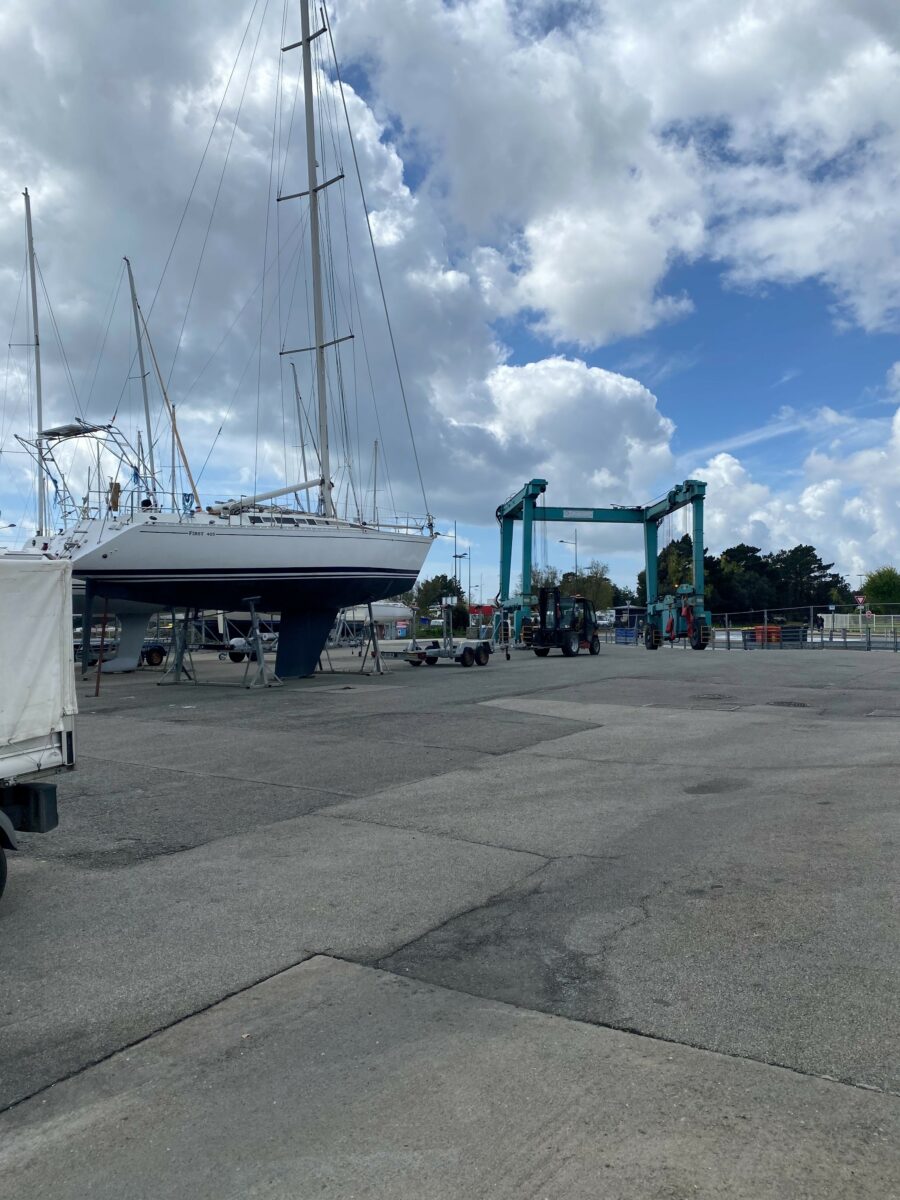 Here are 6 points to check before launching:
Hull inspection: a simple visual check is sufficient to detect any possible problems with the hull.
Mooring installation, ropes and fenders: it is important to check the condition of the anchor, the chain and the different shackles. Also, the mooring lines and fenders must not be damaged.
Check the bilge pump: test its proper activation
Check the various equipment: a short inspection of all the equipment present on the boat is necessary.
Make sure the safety equipment is working: it's all a question of checking the expiration date.
Test the electronics: just turn them on and check that they are working properly.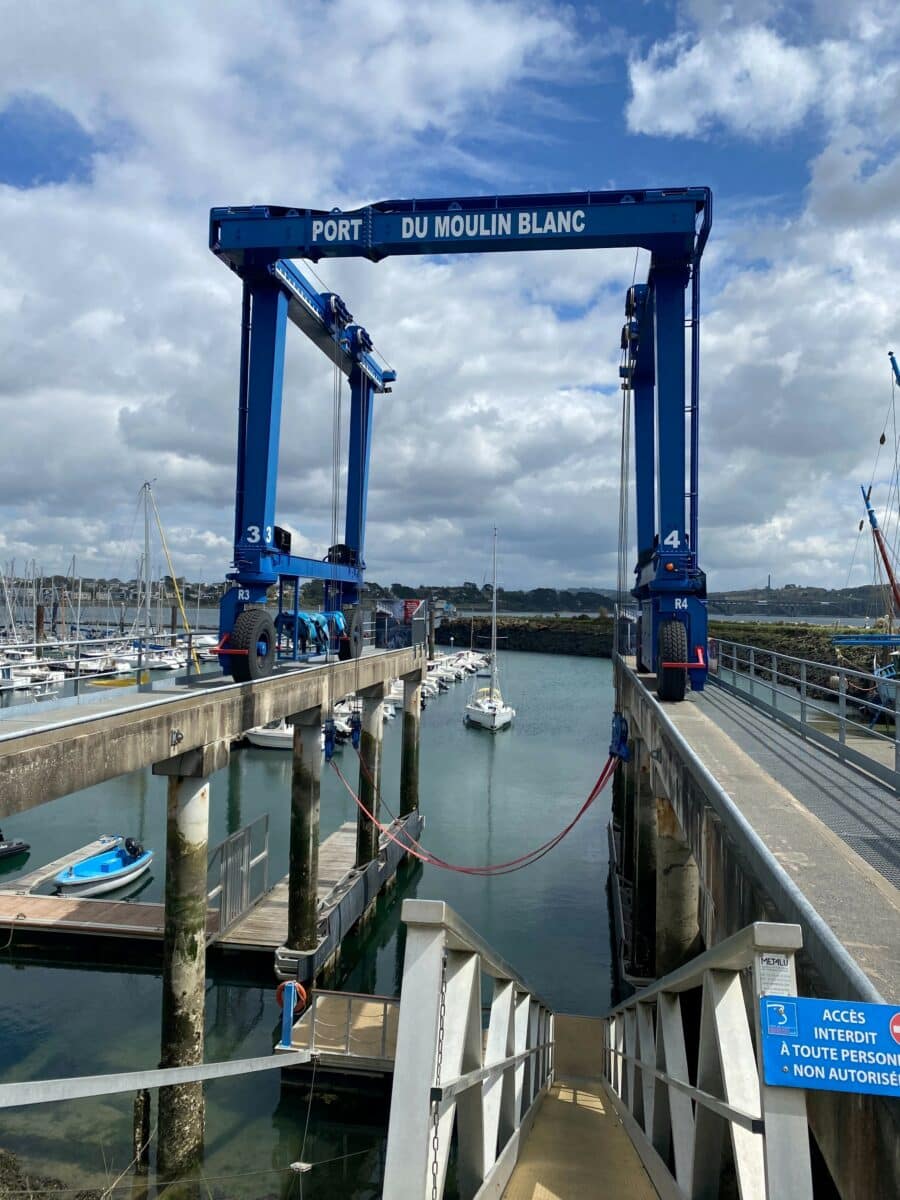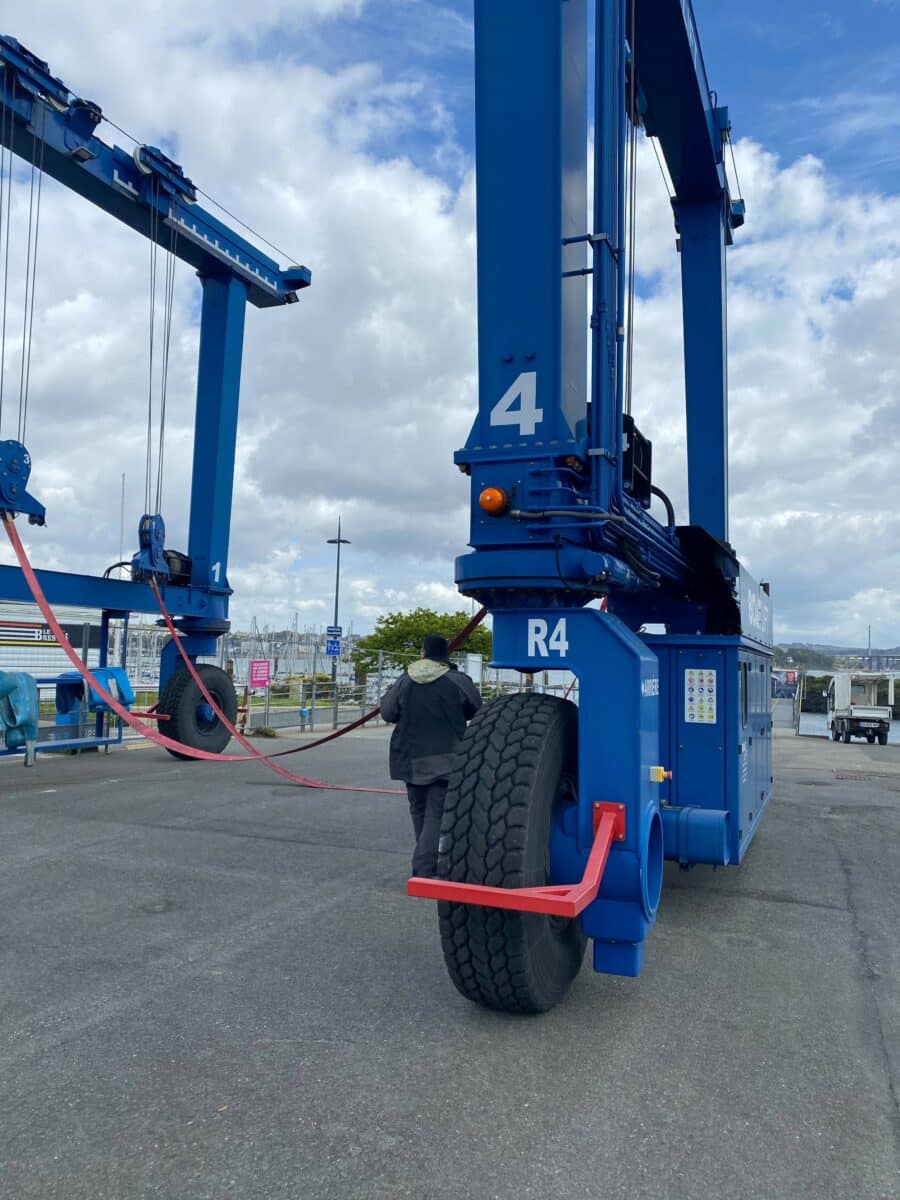 The whole technical team is there, on site to take the boats out of the water and install them on the careening area.
Passionate people at your service!
My arrival at the Marina of Brest (Château and Moulin Blanc)
! We do not take reservations
We recommend you to call the day before your arrival to inquire about the condition of the water plan and if a spot is available.
MY ARRIVAL
1 - Call on VHF channel 9 during office hours to report your arrival
2 - Announce yourself with the name of your boat, the length, the width, and the number of nights you wish to stay
3 - Dock at the location we will have announced and designated to you
4 - Recording on the water or in the office
MY REGISTRATION
Once moored, all you have to do is to fill in the port of call form and pay for at least the first night.
You will get all the information you need about the city, as well as a ticket for Océanopolis and 70.8.
REMINDER