Expedition Arvik Ocean
This Sunday, April 30, will be held at the visitor's pontoon of the Moulin Blanc Marina, the departure party of the Arvik Ocean Expedition. The public will be welcomed from 2 to 5 pm.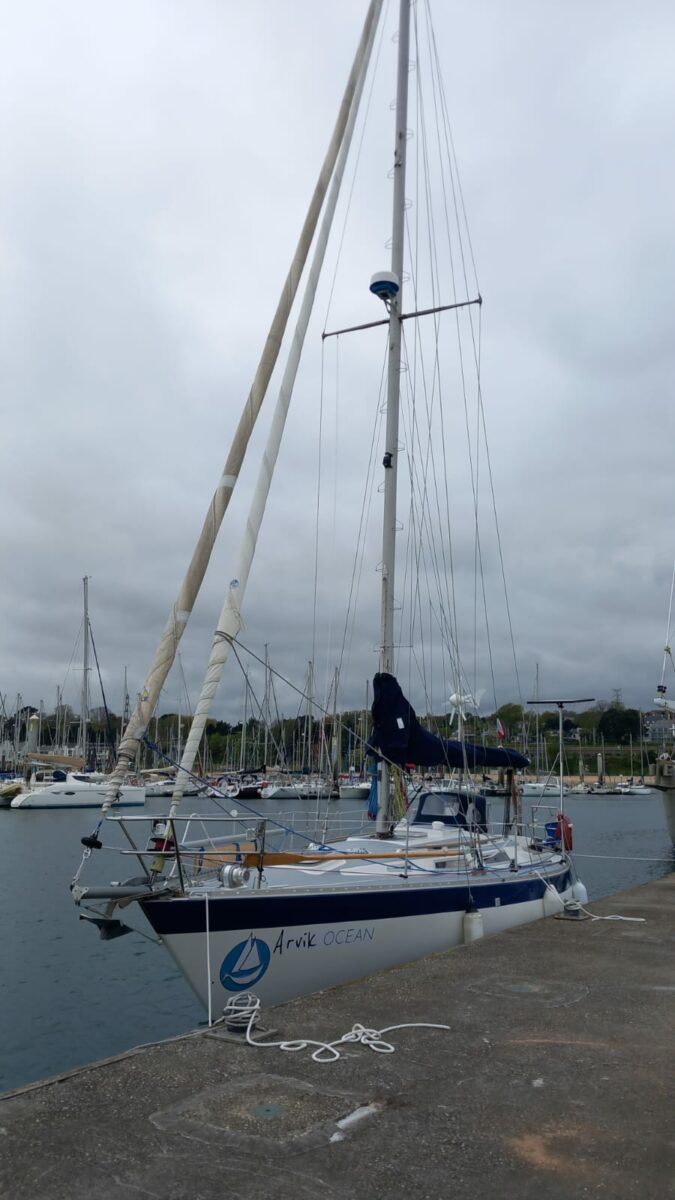 "Whale Being" project
Cetaceans are, nowadays, more and more threatened by fishing, this expedition aims to find solution in Northern Europe.
An observation
Cetaceans are now threatened with extinction. Indeed, the number of strandings of marine mammals is clearly increasing and no concrete measures are taken to safeguard them. Approximately 400 dolphins have stranded on our coasts since December, and more than 500 000 cetaceans are victims of fishing gear every year.
The mission
The main goal of this mission is to contribute to research to understand the impacts of fishing on cetaceans and to document the actions of two NGOs (Sussex Dolphin and Whale Wise) in Northern Europe.
The sailing boat Arvik Ocean will embark the teams of the NGOs to facilitate their actions. They will exchange information to better understand the stakes and impacts of the cetacean fishing and document the actions taken. They wish to transmit their discoveries to the general public.
The routes
April - May : departure of the expedition, France
may : mission with Sussex Dolphin, England
July : mission with Whale Wise, Iceland
September : end of the expedition, return to France
To follow the mission
Social networks :
Website :
Contact :
Mail : crew@arvikocean.org