PREPARE YOUR BOAT FOR THE SUMMER SEASON
The summer season is just around the corner and the desire to take to the open sea and to fully enjoy one's passion is becoming more and more pronounced! Before rushing to embark, it is necessary to prepare your boat well, because even after wintering, it needs some verifications.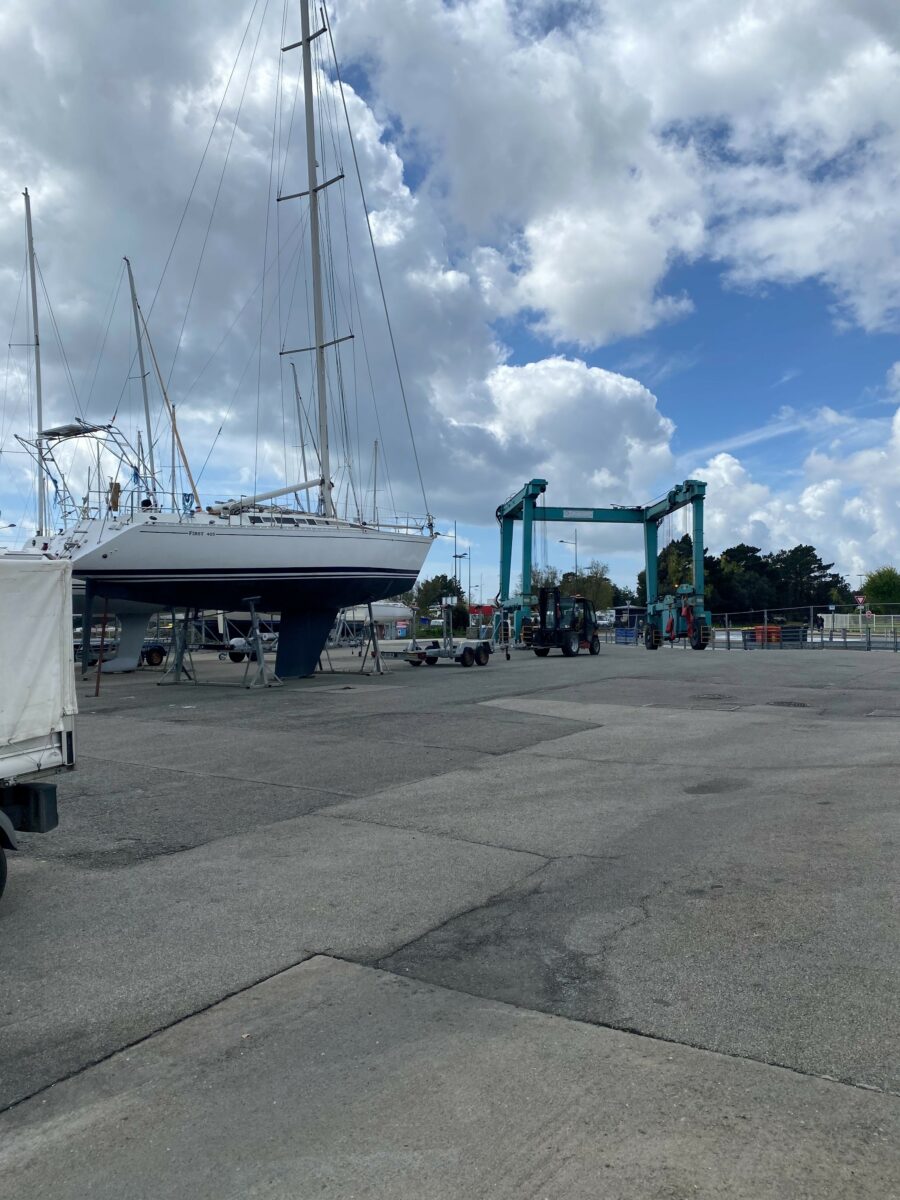 Here are 6 points to check before launching:
Hull inspection: a simple visual check is sufficient to detect any possible problems with the hull.
Mooring installation, ropes and fenders: it is important to check the condition of the anchor, the chain and the different shackles. Also, the mooring lines and fenders must not be damaged.
Check the bilge pump: test its proper activation
Check the various equipment: a short inspection of all the equipment present on the boat is necessary.
Make sure the safety equipment is working: it's all a question of checking the expiration date.
Test the electronics: just turn them on and check that they are working properly.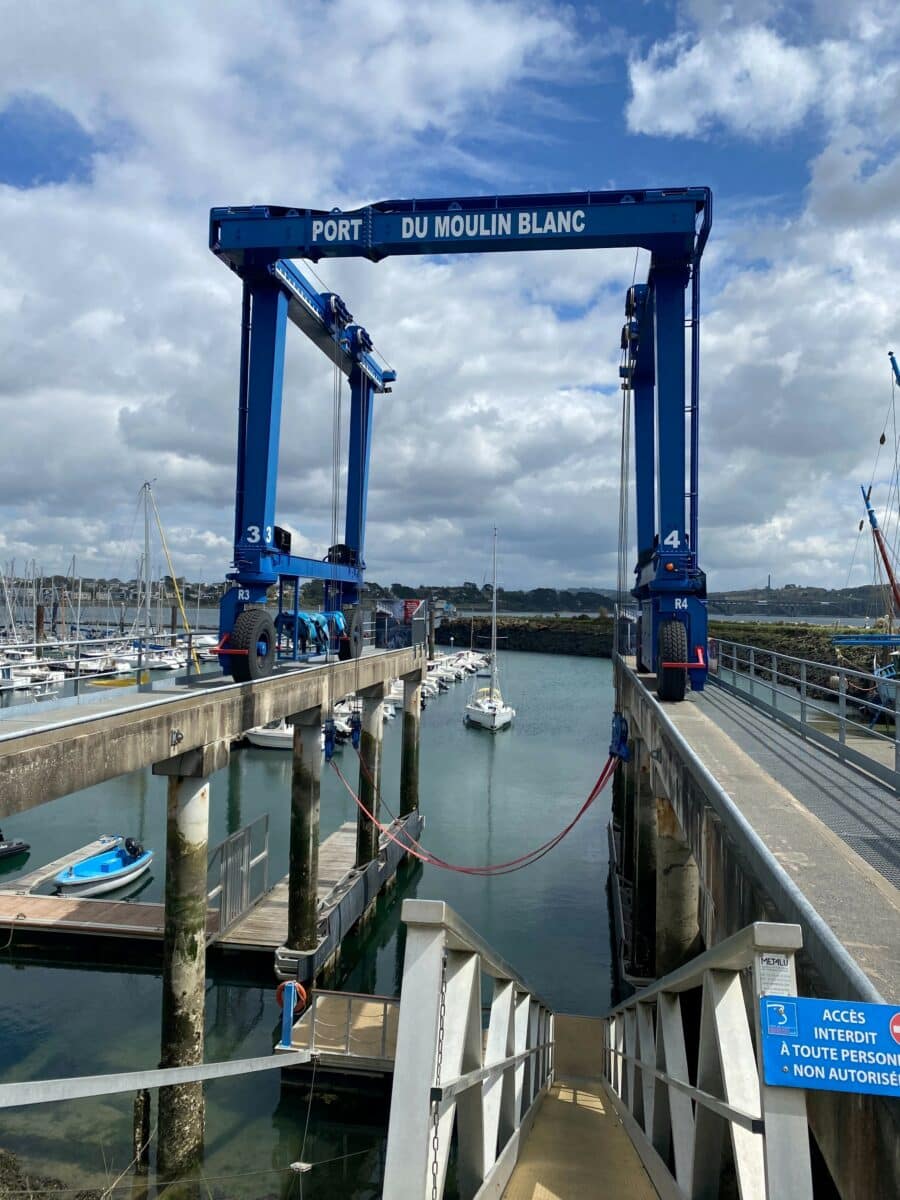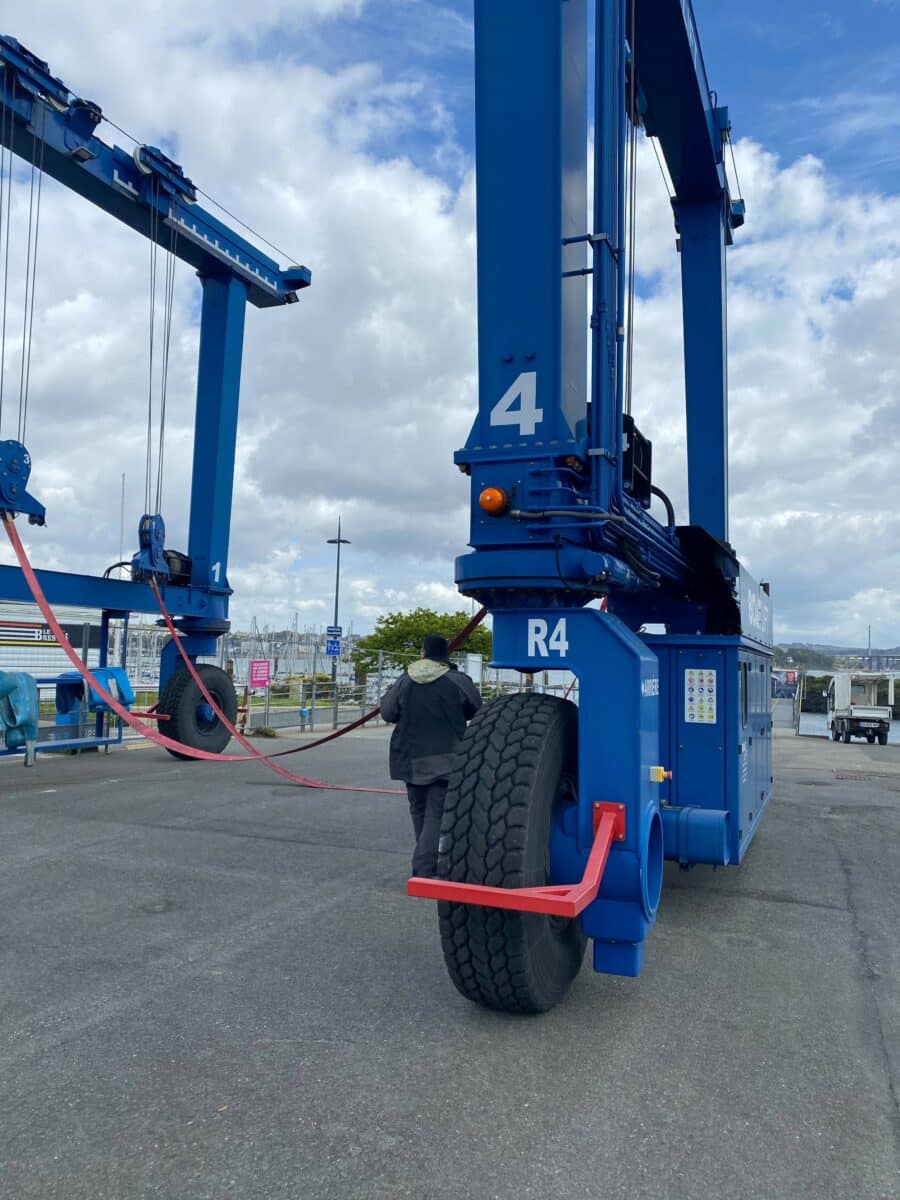 The whole technical team is there, on site to take the boats out of the water and install them on the careening area.
Passionate people at your service!